Fishbein Orthodontics is proud to be Pensacola's family orthodontist!
We serve Pensacola, as well as the surrounding communities of Brent, Goulding, Ferry Pass, West Pensacola, Myrtle Grove, Warrington, Bellview, East Hill, Downtown Pensacola, and Ensley.
We have been providing exceptional orthodontic care to the Pensacola area for over 3 decades.
Our Pensacola location is 1 mile from the Cordova Mall, directly across the street from Pensacola Pediatrics, and directly behind Cordova Square!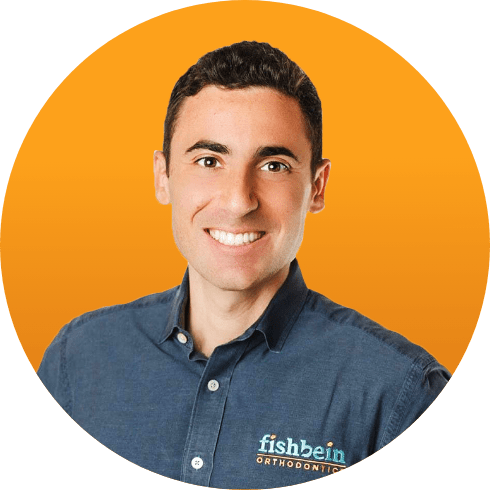 We provide a range of orthodontic services at our Pensacola location! Our team is dedicated to helping you achieve a beautiful smile.
Get Started On Your First Visit
We have a Same Day Orthodontist near you in Pensacola!
Begin your smile transformation on your very first visit.
We believe everyone deserves high-quality care, modern treatment options, and incredible results at an affordable price.
At your first visit, you'll sit down with our treatment coordinator to create a financial plan that works for you! We accept: